Our Industries
Designed exclusively for dealership businesses
The need for superior business enterprise software is universal. Equipment dealers in a variety of categories recognize the advantages of WinNetStar. We currently serve clients in a number of different industries including: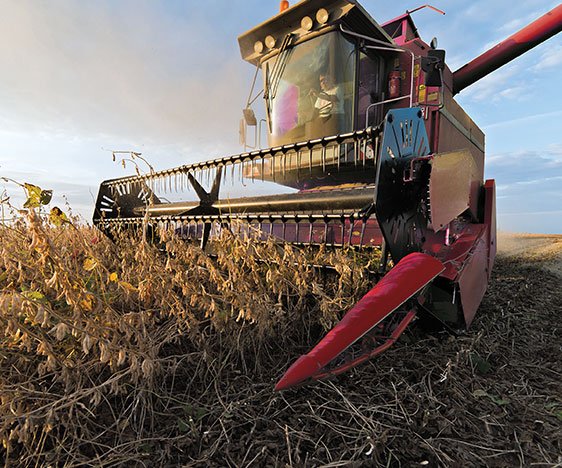 Agriculture
Over 40+ years of serving ag market dealerships have given us real insight into your business needs. Just ask AGCO, CNH Industrial, Kubota Tractor and other manufacturers, who've long trusted us to provide consistent support and innovative technology to their dealers. Our easy-to-manage software solutions offer efficient inventory tracking, comprehensive accounting management and more, all designed to save you time and money – thus boosting your productivity and revenue prospects.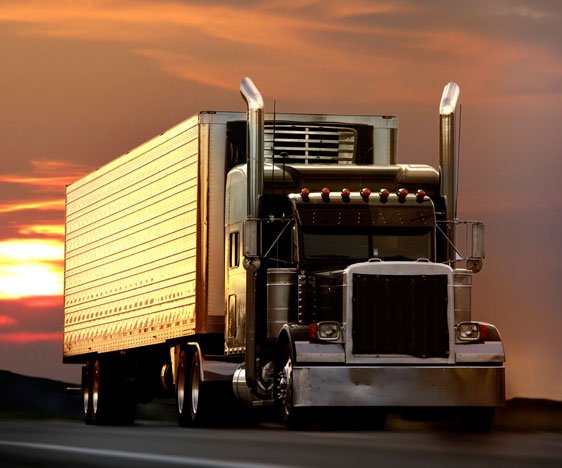 Truck
Whether it's IT, HR, lease management, reporting tools, or preventive maintenance software, RIMSS offers integrated technology solutions to keep your truck dealership operating profitably. Since relationships can be as important a driver as sales, we commit ourselves to developing personal interfaces that promote meaningful CRM, whatever size your dealership may be. And it's all backed by our reliable and adaptable business systems technology.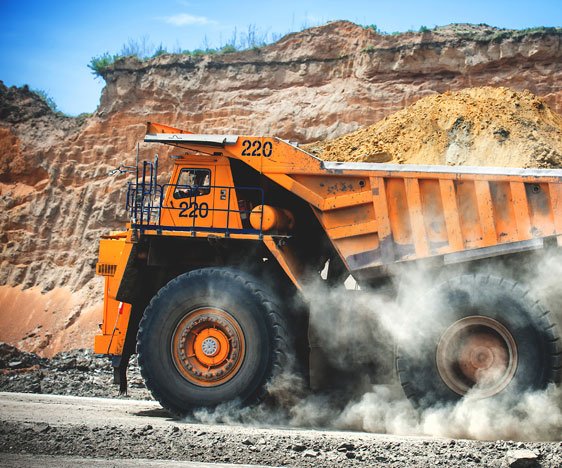 Construction
Accurate unit tracking, cost-effective supplier management, and mobile support for those in the field are just some of the network solutions we provide to help your construction dealership optimize performance. Our WinNetStar software also affords you the convenience of a security-enhanced technology platform – one that is customizable to your organization and cooperates easily with other online programs.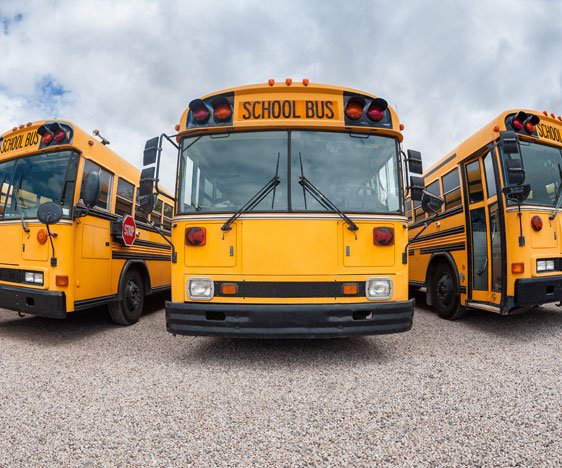 Transportation
When bus systems and other vehicle fleets rely on your dealership to help them keep moving, you need business management software that gives you unit-tracking, real-time data access and other hands-on technology. That's basic to your need to optimize productivity and customer relationships – and that's why we've been refining those and other features for over 40+ years, culminating in an exceptionally user-friendly interface. Check it out on this free online demo.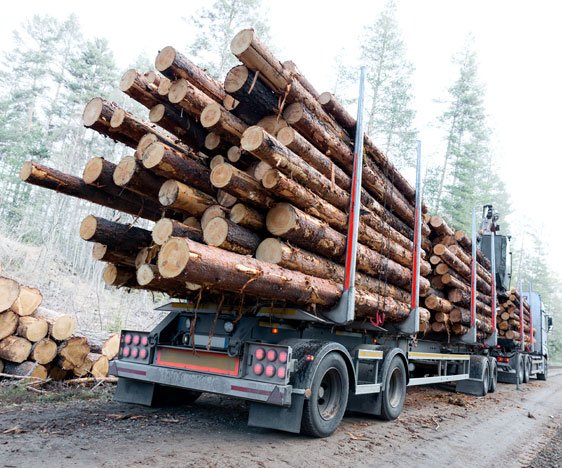 Forestry
We find it gratifying to see how seamlessly our business management systems software has adapted across markets – most recently to help dealerships serving the forestry industry achieve higher productivity. Your operation will appreciate the same integration of accounting operations, precise inventory management, and easy-to-learn interfaces that we provide to all our dealership clients. And our dedicated support team is always there just in case you need them, at no additional cost.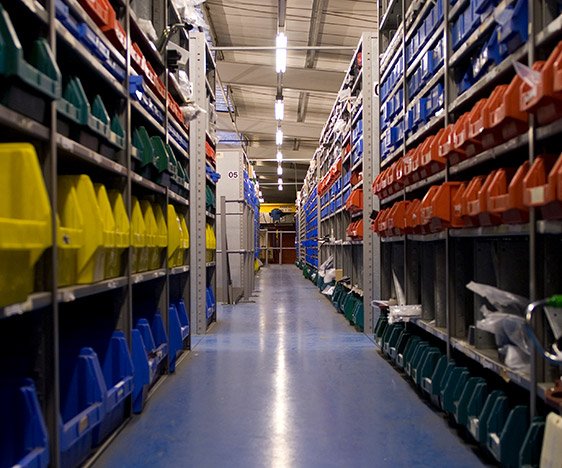 Independent Parts and Service
Having a wide range of parts and services shouldn't require complicated software to manage. Our WinNetStar software provides user-friendly interfaces and easily managed dashboards to optimize your supplier, inventory, and service management. Your business management system should give your customer the best experience possible through intuitive tools that facilitate a smooth purchase. It should also use preventive maintenance, provide for all your accounting needs, and minimize inventory costs. Our unique business solutions do all this and more.
For a closer look into these innovative features, contact us for a free online demo.