WinNetStar Support Home
---
Welcome to the WinNetStar support page. We're here to help you understand our software better and answer any questions you may have.
You can search for hundreds of helpful pdf files by using keywords or selecting a category from the navigation menu. We also have a video support page where you can search our online help videos.
Just in case you still can't find what you're looking for, please call 800-766-4642 or click here for our online support.
RIMSS WinNetStar Webinar Series
WE'RE BAAAAAACK…
WITH OUR 2ND WEBINAR "MARKETING MASS EMAILS"
How many times have you, as a dealer, been in this situation?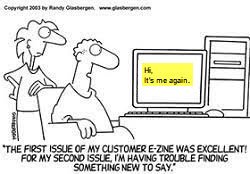 For current Customers using the CRM module, join us to learn the "how to" of Mass Emails!
For current Customers NOT using the CRM module, join us to see if you might be interested!
Wednesday, March 22, 2023 – choose from 2 times:
9:00am CT * 4:00pm CT
Please use this link to sign up – we can show you how to get your mass emails set up, but we can't write them for you, nor can we guarantee unlimited spaces in the webinar.
Click Here to Register for the Webinar
Staci Smith will be our presenter and will show you how to set up mass emails, such as this announcement**: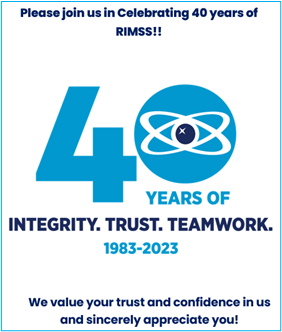 **No one was harmed or given additional compensation for choosing this sample announcement.
Please join us – there are so many uses for Marketing Mass Emails, and we will again have question and answer time!